CFBA MEMBERSHIP ENTITLES YOU TO SUBSTANTIAL DISCOUNTS AND BENEFITS
Some discounts require a dedicated CFBA membership code.  Contact the CFBA office (860) 768-1100 M-F 8:30 am – 4:30 pm to obtain codes.

Questions on farm tax reduction programs? Land use? Or other matters related to operating a farm business in Connecticut?  Full and Part Time CFBA members receive free one-on-one assistance from Joan Nichols, Director of Member Relations and Community Outreach.  Email: joann@cfba.org or call (860) 768-1105 for assistance.

Nationwide is proud to be the exclusive insurance provider of the Connecticut Farm Bureau, offering a full range of insurance and financial services.  Select discounts may apply.  To learn more, contact your local Nationwide agent, call 1-877-669-6877 or visit Nationwide.com/cfba. 
CFBA members may receive free listing and 15% discounts off any ads placed on buyCTgrown.com.  buyCTgrown is a website that connects Connecticut agricultural businesses to consumers searching for Connecticut grown products and organizations who support and procure local.

CFBA members can save up to $5,000 off on the purchase or lease of eligible Cat wheel loaders, small and medium dozers, backhoe loaders, compact track loaders, multi terrain loaders, skid steer loaders, telehandlers, mini hydraulic excavators and excavators.  Members also receive an additional $250 credit on work tool attachments purchased with new Cat machines.  These discounts can be combined with any current retail discount, promotion, rebates or offers available through Caterpillar or its dealers, with the exception of the Cat NCBA membership incentive.  You must present the certificate at time of purchase or lease quote to receive the discount.  One certificate required per machine.  Farm Bureau members may receive an unlimited number of certificates, but certificates do expire.  Questions or to obtain a certificate please call Connecticut Farm Bureau (860) 768-1100.

Farm Bureau Bank has built its entire existence around the lifestyle and needs of farmers and ranchers across America. Here to help grow traditions, give back to agricultural communities, and offer financial convenience for your unique way of life, Farm Bureau Bank is committed to serving you.
 Proudly serving Farm Bureau members with benefits such as:
High-Earning Deposit Accounts
Personal & Business Credit Cards
Vehicle & Equipment Loans
Business Banking
…and more!
Visit www.farmbureau.bank to learn more.
Banking services provided by Farm Bureau Bank, FSB. Farm Bureau, FB, and the FB National Logo are registered services marks owned by, and used by Farm Bureau FSB under license from, the American Farm Bureau Federation.

Full range of products with "Special Member Pricing" plus free shipping with online orders. Visit grainger.com/farmbureau or call (877) 620-2852.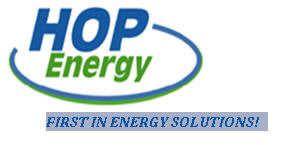 Discounted heating oil and diesel fuel.  Call CFBA (860) 768-1100 for current pricing.  Visit: www.hopenergy.com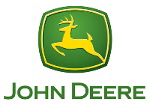 Special discounts and offers and a wide variety of John Deere equipment and mowers.  Visit www.JohnDeere.com/FarmBureau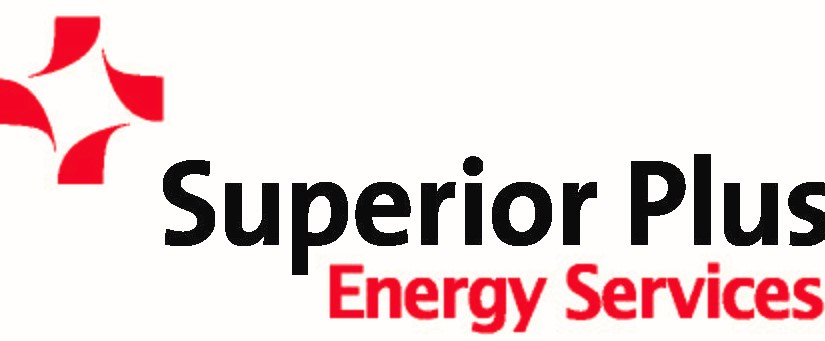 Special discount pricing on propane.  Contact CFBA (860) 768-1100 for current pricing.  superiorplusenergy.com      1-855-804-FUEL
Full-service, independent employee benefits agency providing health insurance and benefit needs.                          Call 1-800-827-4227  or (860) 675-4227.

Save Up to 30% off Avis car rentals.  Visit www.avis.com/ctfb

Save up to 30% off Budget car rentals.  Visit: www.budget.com/ctfb

Credit card processing service.  Competitive rates. Visit: ww.capitalbankcardne.com for information and services.  For sales contact: sales@capitalbankcardne.com or call 1-866-745-5542.


Whether you are looking for an upscale hotel, an all-inclusive resort or something more cost-effective, Wyndham Hotels & Resorts has the right hotel for you!  Farm Bureau Members receive up to 20% off the Best Available Rate* at approximately 8,000 participating hotels worldwide. To take advantage of this valuable travel discount rate please call 877-670-7088 to connect with a dedicated travel expert and be sure to mention you are a Farm Bureau member or go to www.wyndhamhotels.com/farm-bureau  to book. Save up to 20% no matter which way you decide to book your vacation.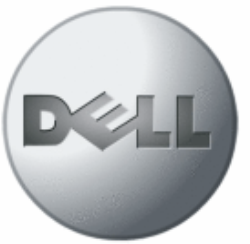 CFBA members qualify for 7% discount off Dell Computers and other electronics.  Discount not available through retail stores and dealers.  Visit www.dell.com/eppbuy or call 1-800-695-8133.

CFBA members save an average of 30% on prescription drugs. Contact CFBA (860) 768-1100 for a wallet discount card.

20% off Wyndham Hotels with CFBA membership.  Contact CFBA (860) 768-1100 for your discount code.                Call 1-877-670-7088 to make reservations using your discount code.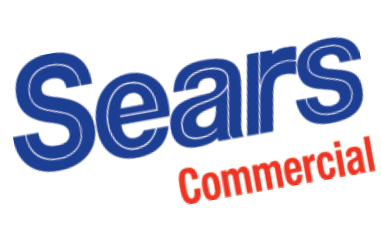 Program and pricing is only available through Sears Commercial Sales.  This offer is not available through Sears retail or dealer stores.  Contact CFBA (860) 768-1100 for further details.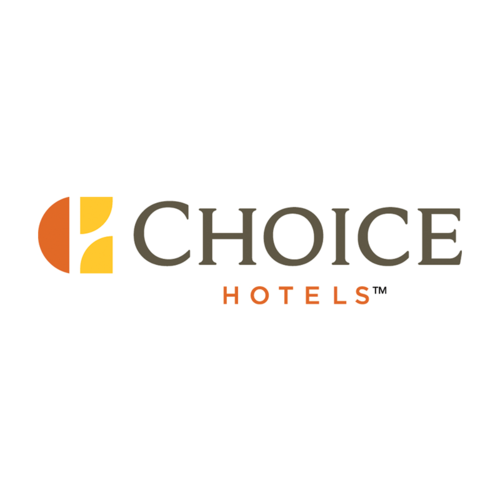 CHOICE HOTELS 
Take 20% off your stay at any Choice hotel in the U.S. Call 1-800-258-2847 or visit www.choicehotels.com. Choice Hotels offer more than 6,800 properties nationwide.