The Voice of Connecticut Agriculture
MEMBERSHIP
Want to help Connecticut agriculture?
The Connecticut Farm Bureau is the state's largest and oldest agricultural organization with over 3,000 members from around the state. We advocate for agriculture and farmers and work to preserve Connecticut's rural landscape.
Membership is open to farmers and non-farmers alike.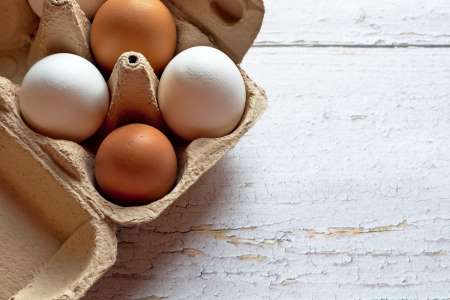 Be a voice for Connecticut agriculture
ADVOCACY
Representing Connecticut Agriculture
One of CFBA's most important priorities is legislative leadership at the national, state and local level.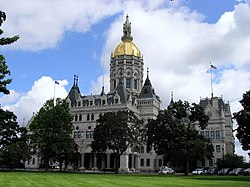 Be a voice for Connecticut agriculture